After a coronavirus year of only the birds singing in the trees, music will once again waft through the Great Woods when country artist Luke Bryan hits the stage at the Xfinity Center in Mansfield Saturday night.
Bryan, an "American Idol" judge, is one of almost two dozen concerts scheduled to take place during a truncated 2021 concert season, cut short by health restrictions forced by COVID-19.
In April, Bryan missed the first show of the "Idol" season after becoming infected with the virus.
"I think we have a lot of great shows coming," General Manager Jason Sandoval said.
Sandoval is the venue's new general manager and also manages Live Nation's Leader Bank Pavilion in Boston.
With health restrictions no longer in place because of the state's high vaccination rate and low COVID-19 infections, Xfinity — with a capacity of 19,900 — will be allowed to sell out concerts.
And that is music to the ears of Mynor Aguilar, manager of Alberto's restaurant down the road from Xfinity on Route 140, and other local business owners located near the venue.
After a year without business from concert fans, Aguilar said he is looking forward to being extra busy this concert season.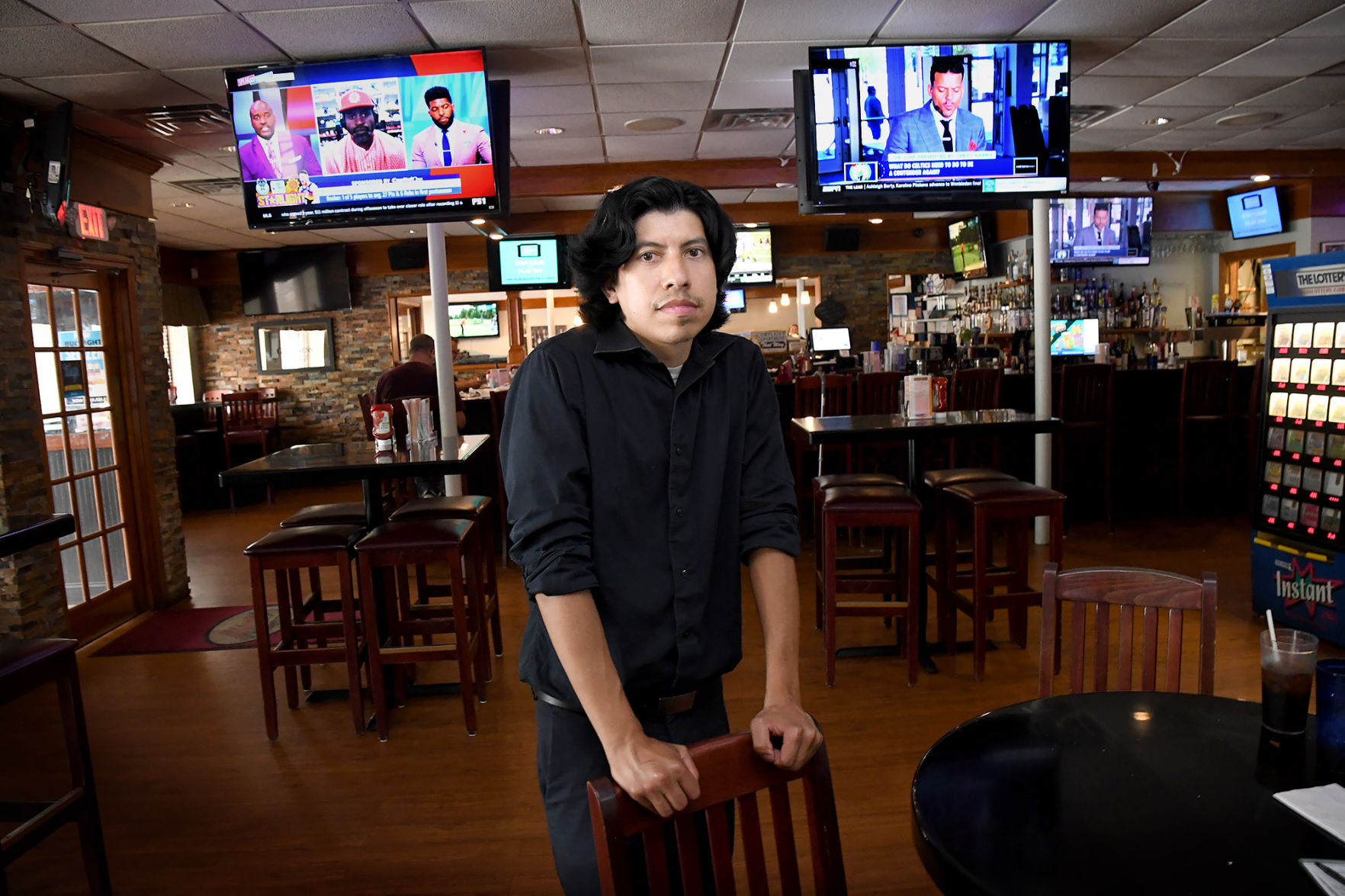 He says the classic rock bands like Chicago that attract an older crowd are great for business.
"They want to come in and eat lunch or dinner and then go to the concert," Aguilar said.
Younger audiences also come in but generally just to have a few drinks before a show, Aguilar said, rather than plunking down money for a meal.
"The country concerts are usually good for us businesses here," he said, adding that country fans are also a spending crowd.
Like many businesses post-pandemic, Aguilar said he has had difficulty hiring waitstaff and cooks. He said there may be nights when they are short-staffed during a concert.
"We'll try to manage," he said.
Also looking forward to the concert season is Wayne Matthews, a supervisor at Xtra-Mart, located near the entrance to the concert center.
"It's going to be good for us," Matthews said.
The country music fans frequently come to the gas station and convenience store, which also houses a Dunkin' Donuts, Matthews said.
But concerts in general are good for business and something Matthews said he is looking forward to after the concert season was canceled last year due to the pandemic.
"Any concert, we're always real busy. A lot of walk-ins," Matthews said.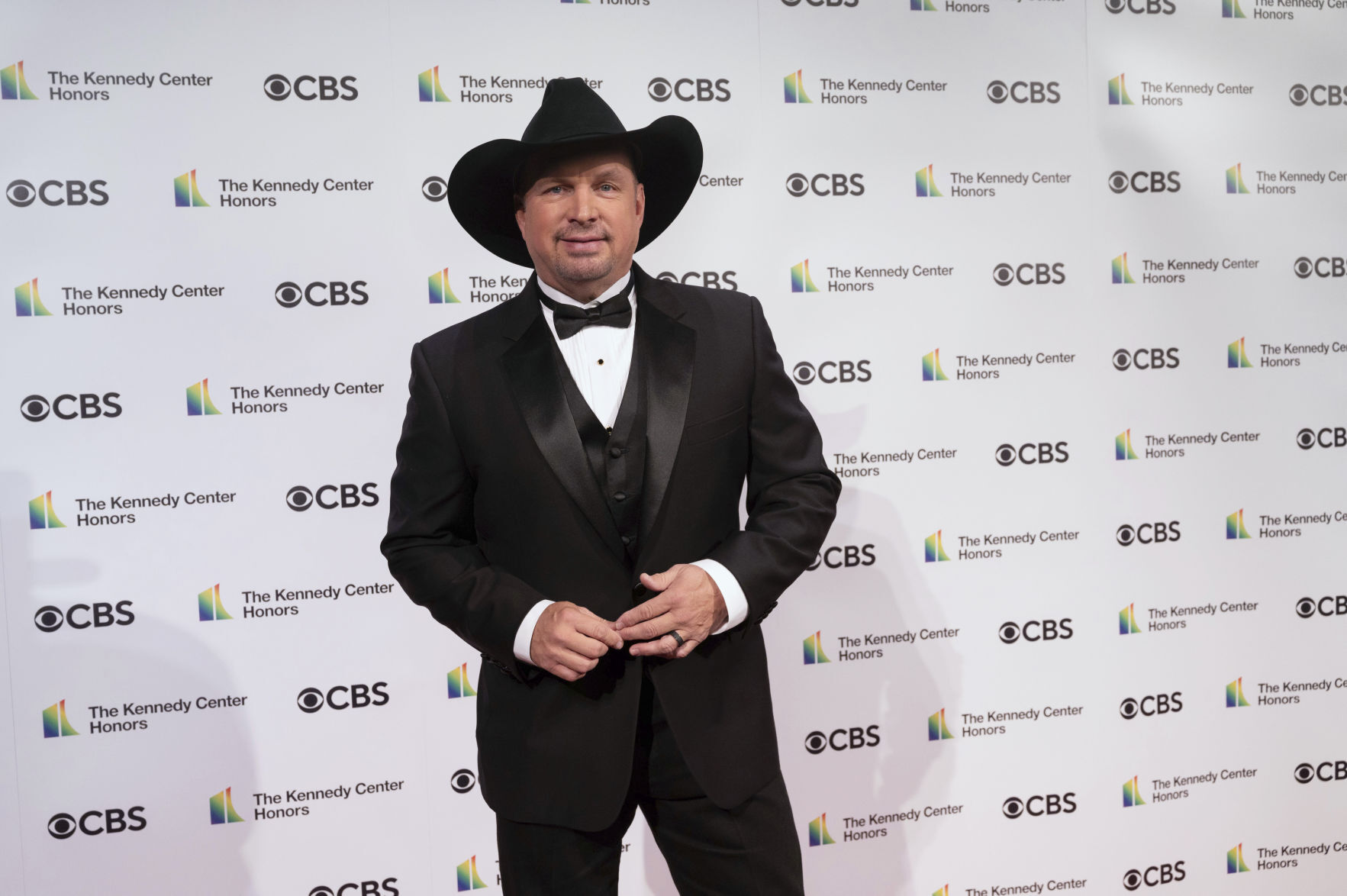 In nearby Foxboro, country superstar Garth Brooks this past week announced his first-ever concert at Gillette Stadium. So far, the Oct. 9 show is the only one at the stadium this season, but it will bring fans flocking to Route 1 businesses.
The Xfinity Center currently has 23 shows scheduled this season with the possibility of two more, Sandoval told the Mansfield select board on June 16.
The concert list has a mix of something for everyone with artists from every decade from the 1960s.
Besides Luke Bryan and Chicago, other acts playing this year include Steely Dan with Stevie Winwood, Hall & Oats, Jimmy Buffet, the Dave Matthews Band, the Dead and Company, Lynyrd Skynyrd and KISS.
There are also newer artists like rappers Pitbull, Lil Baby and Trippie Redd, in addition to a hip-hop lineup for the JMBLYA festival.
The Xfinity Center, then known as the Great Woods Performing Arts Center, opened in 1986 with seating for 15,000 before being expanded to 19,900.
Typically, there are about 35 shows a season, which ends in September, but this year's season will run into October.
Besides providing music for fans, the facility generates tax revenue for the town. Live Nation, the owners, pay $235,972 in real estate taxes, according to the town.
In addition, it paid $500,000 for police details and $180,000 for fire and emergency services, according to 2015 study commissioned by Live Nation. The company did not provide updated figures for this story.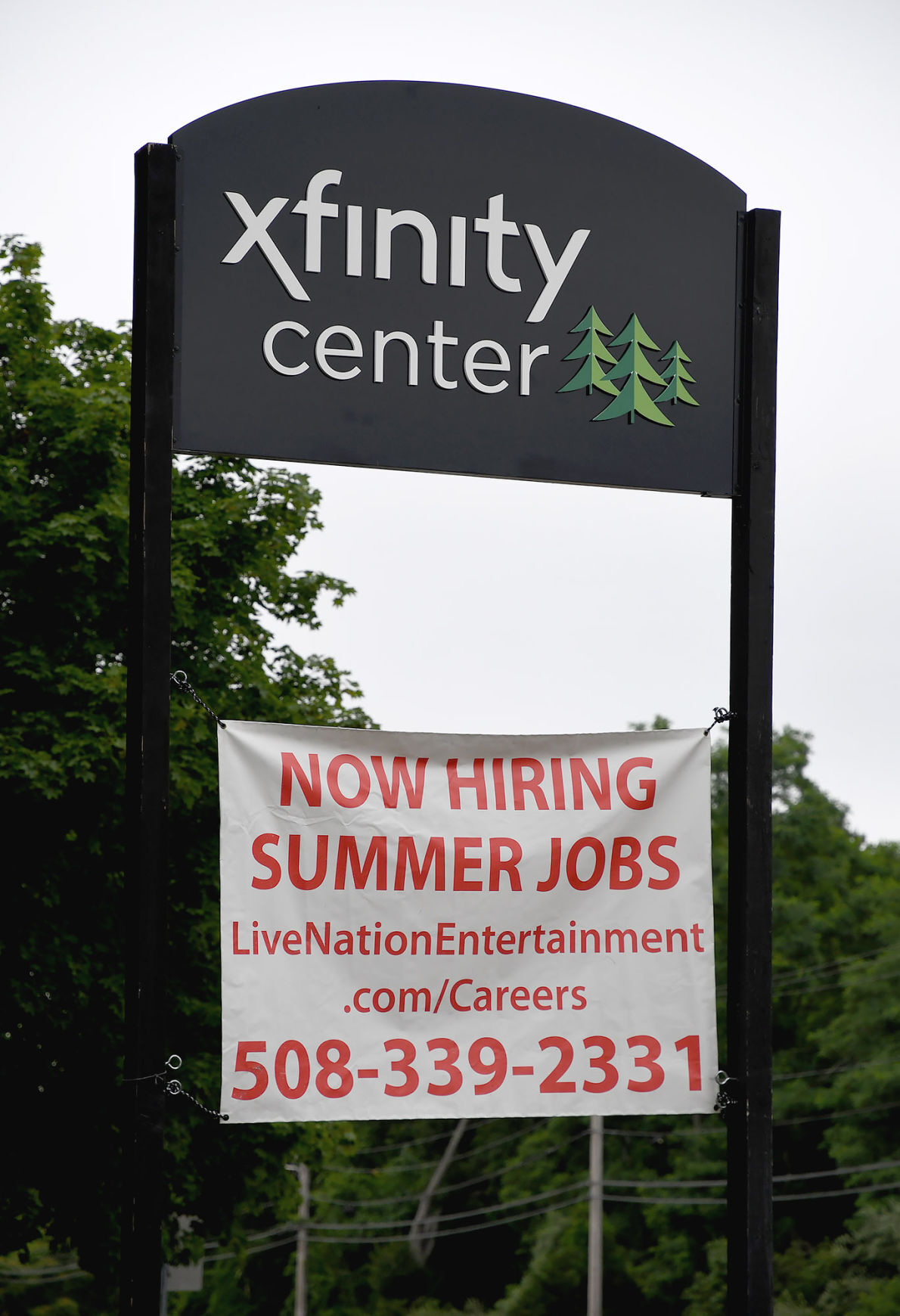 Job fairs held
In addition, it employs about 600 to 700 part-time employees. Like a lot of other businesses operating after the pandemic, Xfinity is looking to hire 200 people and has 60 so far, Sandoval told select board members.
Live Nation has conducted job fairs at the site, mostly recently on Tuesday.
If not enough people can be hired, Sandoval said, the existing staff will be asked to be available to work additional hours.
Key positions in security, parking, ushering and at the front end of the business are all filled with veteran employees who know the venue and the town, Sandoval said.
He referred to the veteran employees as "aces in places."
Concerts were initially supposed to start in August, but the state relaxed health restrictions earlier allowing the venue to open in July.
In order to prepare for the 2021 season, Sandoval met bi-weekly with public safety and health officials and has also met with Norton Police Chief Brian Clark.
"He's been working hand in hand with not only our public safety professionals but also with the public health department, as well, in getting ready for this new concert season," Town Manager Kevin Dumas told the select board.
Sandoval, who has also previously worked at the Staples Center in Los Angeles and the Barclay Center in New York, said he has discussed police staffing levels at concerts.
"Safety is our number one priority as it is with any other live concert venue," Sandoval said.
A new police compound that costs "tens of thousands of dollars" has been built on the site and IT technicians have ironed out computer network problems that will allow police to get the computer access they need, according to Sandoval.
When questioned about dividing his time between Xfinity and Leader Bank, Sandoval said he has only six concerts on the schedule that conflict.
In his absence, Operations Manager Sara Shevlin will be the person town officials will contact, Sandoval said.
"I will be on site for as many concerts as I can," Sandoval said. "I can be there 80 percent of the time."
When asked about alcohol service inside the facility and illegal drinking in the parking lot, Sandoval said he has worked at facilities where he has cut off alcohol service during concerts.
He said the Xfinity management has been diligent in the past and will work with police to enforce the law against drinking alcohol in the parking lot.
In answer to a question from the board about promoting downtown Mansfield restaurants, Sandoval was receptive and said it was something he'd like to see.
"I love that idea," he told the board.
Addressing concerns from the board about noise complaints during some concerts, Sandoval said Xfinity officials will control noise levels and maintain the 11 p.m. curfew on concerts.
Sandoval said he has also discussed traffic concerns with Mansfield Police Chief Ron Sellon and Norton Police Chief Brian Clark.
Traffic, especially during sold-out concerts, has always been a concern but became more complex a few years ago with the advent of traffic apps on smartphones.
Sellon discussed the issue with Waze officials to prevent the app from sending cars into residential neighborhoods as alternate routes to the concert facility.
Mansfield and Norton police have also blocked some roads except for local traffic.
In Norton, Clark said concert patrons were being are rerouted to Reservoir Street through local neighborhoods to get to Route 140. But the police chief said the route was actually worse for those thinking it would be quicker.
"It's actually easier if you just stay on Route 123 to get to Route 140," Clark said.
This year, concert fans hoping to hit Roche Bros. supermarket on Route 140 to get tailgating supplies will be disappointed. The supermarket closed last year.
In the past, Clark said, Jimmy Buffett fans would meet in the Roche Bros. parking lot before the concert, shop and tailgate before the concert.